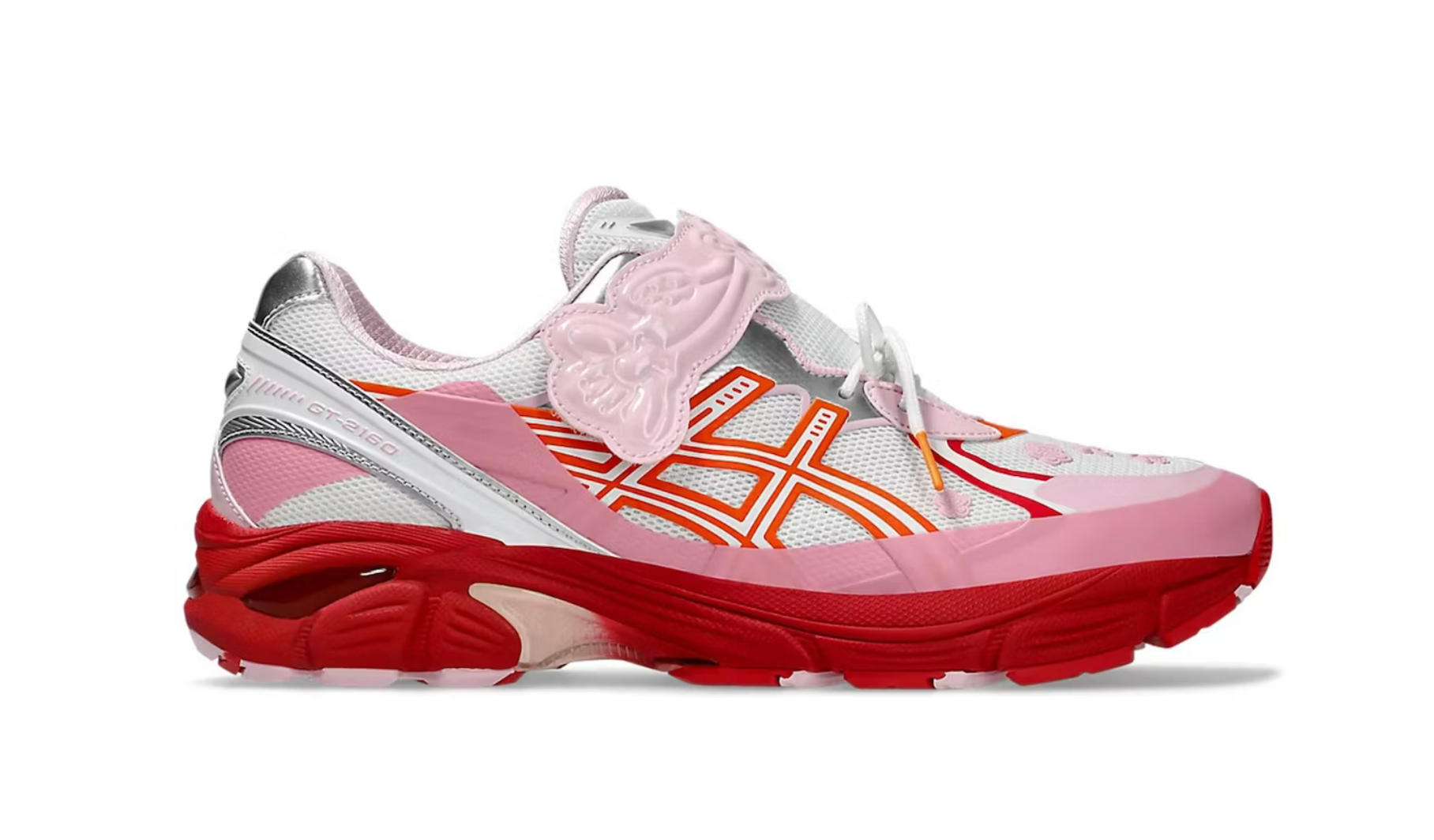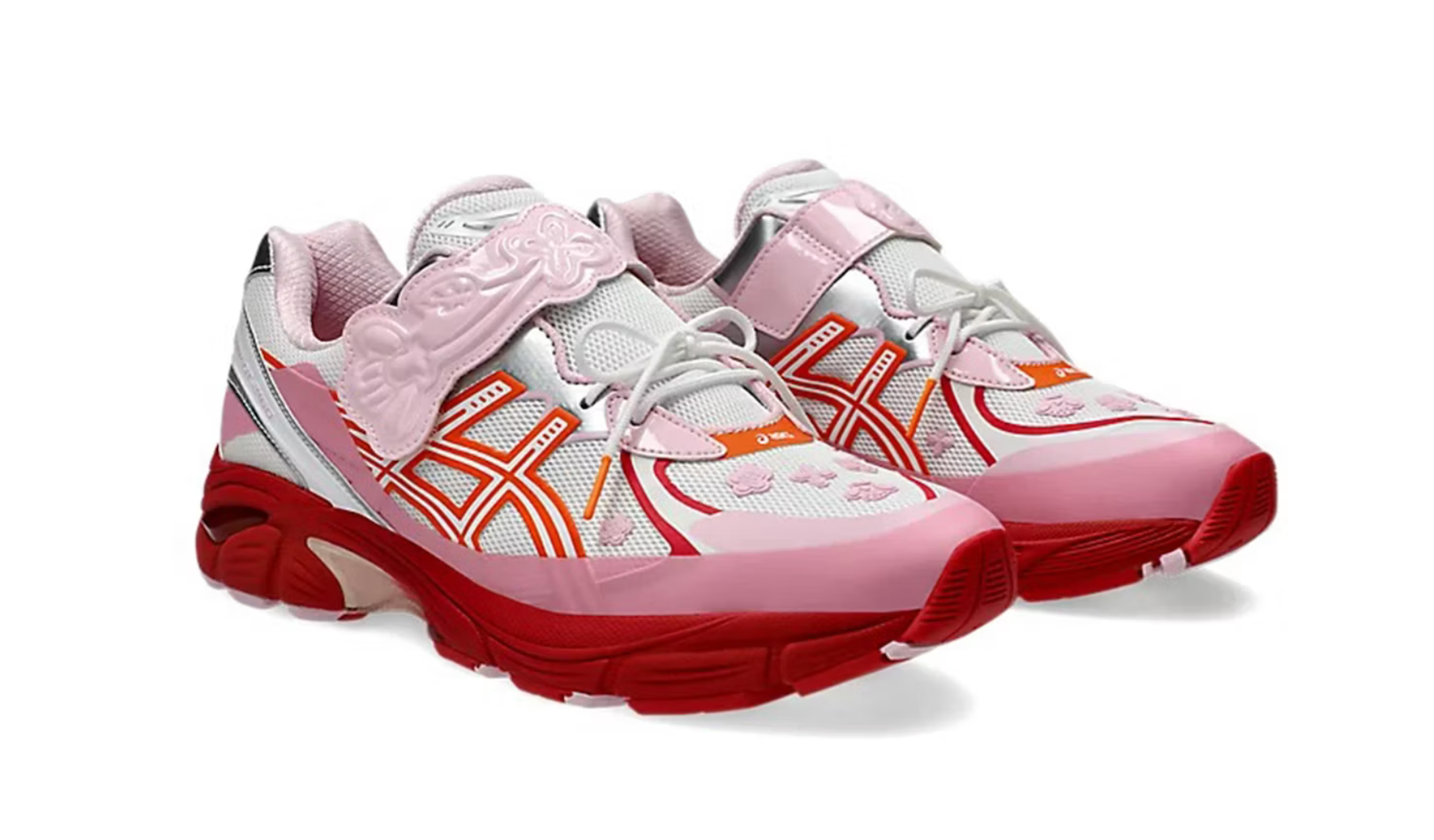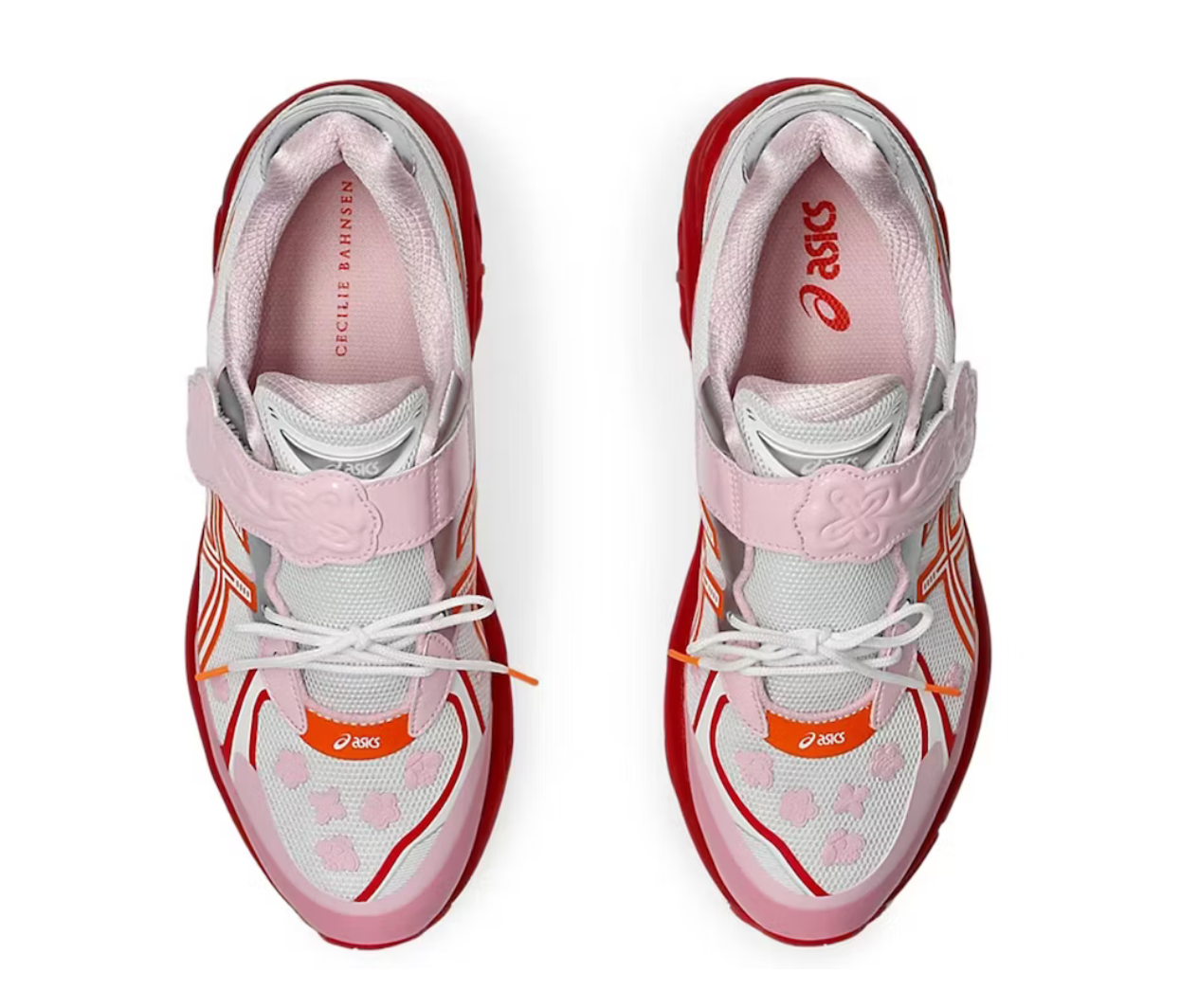 ASICS GT-2160 CECILIE BAHNSEN HABANERO - 22/11/23
Sale price
£408.18
Regular price
(/)
ASICS GT-2160 CECILIE BAHNSEN HABANERO
The GT-2160 Habanero is a captivating fusion of style and performance that immediately captures attention with its distinctive design. From the moment your eyes meet the shoe, it becomes evident that this is no ordinary footwear; it's something truly special.
The mesh upper, adorned in a vibrant spectrum of pink and Habanero red-orange, creates a visual spectacle that is both striking and aesthetically pleasing. This infusion of colors adds a touch of couture, showcasing Cecilie Bahnsen's unique design sensibilities. The collaboration with ASICS takes this visual appeal to the next level by seamlessly incorporating ASICS' legendary Gel technology.
ASICS, renowned for its innovative Gel technology, ensures that every step taken in the GT-2160 Habanero is not just a step but a remarkably comfortable experience. The marriage of high fashion and cutting-edge sportswear technology is evident in this collaboration. The mesh upper, apart from its visual allure, also contributes to breathability, making it suitable for various occasions, from casual outings to athletic pursuits.
SKU: 1203A525-100
The Edit LDN is a Global online marketplace for Sneakers, Streetwear and Collectibles – Please read carefully below:
- Please allow 24 hours for order confirmation.
- Please note that all international orders may be subject duties & taxes payments upon or prior to delivery.
- You'll receive a full refund if order cannot be fulfilled.
- We aim to process orders within 0-10 working days. However, this time may vary depending on the location and/or rarity of the item.
- All items shipped via global couriers, fully tracked.
- Shipping worldwide
- All sales are final - Click Here > Refunds & Exchanges
- Download our mobile app for exclusive offers and deals
Choose options